About Us
Methods Designs
METHODS is based on a strong team of passionate Designers & Engineers offering a Full Spectrum Of Design & Engineering, Sustainability Services, and Contracting, Working On Projects Ranging From Residential, commercial, Admin, Industrial , Medical & Educational.
METHODS is one of the pioneers in Sustainable -Design & Execution- approach in Egypt. The formula of success at METHODS is delivering beauty and comfort – and the possibility to do that-in a sustainable approach , where every design is more than a beautiful sketch; but rather a technically-studied applicable solution.
It is now the company's promise of involving sustainable environmental engineering in the design process; transforming buildings from ordinary to environmentally-friendly energy-saving structures.
At METHODS, our goal through the past 15 years of work is to create successful spaces, functionally, and aesthetically, with cost effective prices; making the best out of every project.
Read More
14 Years
Experience Working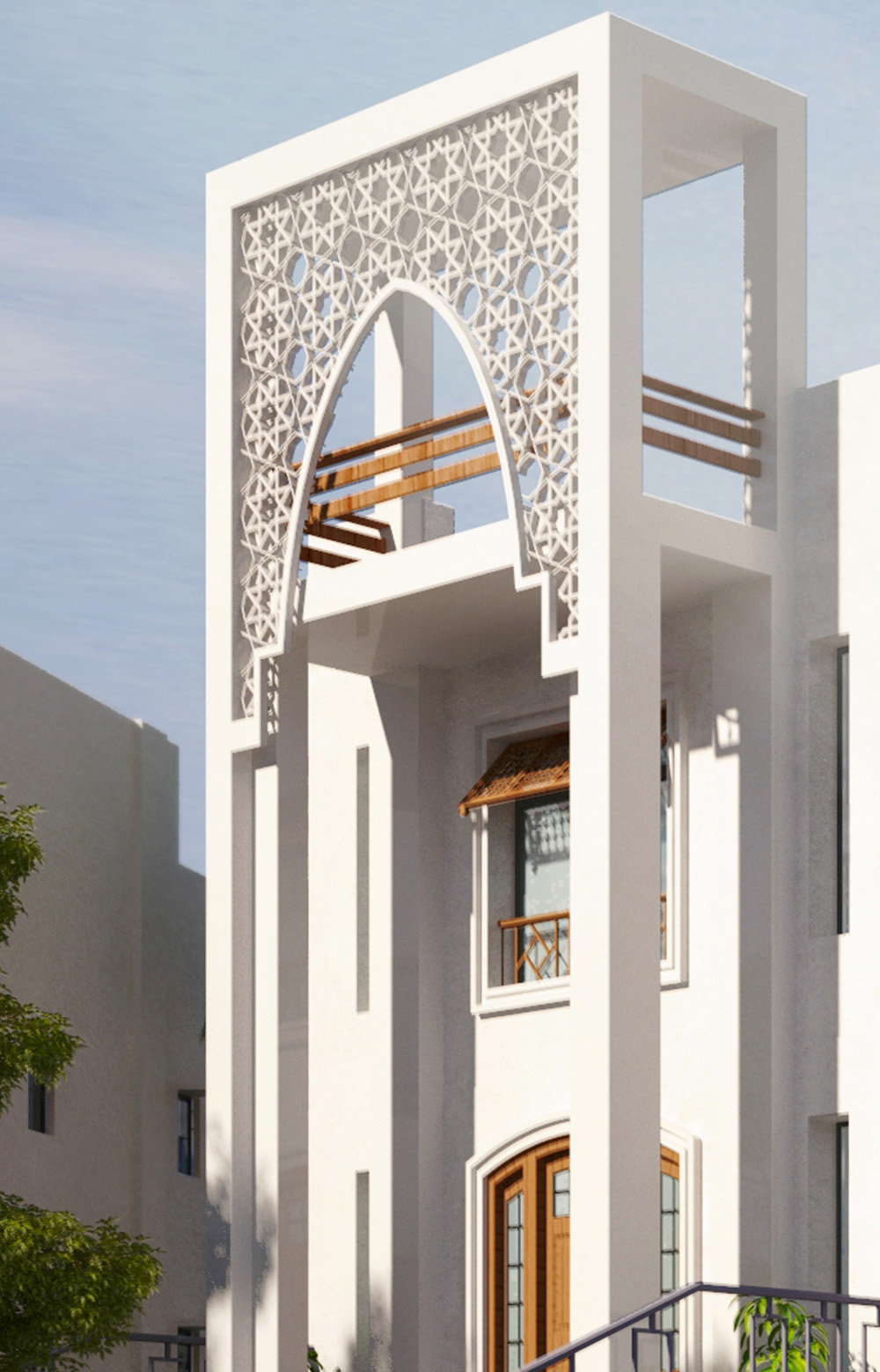 300+ Projects
in different services
Sustainable
DESIGNING for a better future
Some
Intresting Facts
Methods mother company; El-Beheiry Engineering & Trading [EBE-T] is renowned for various projects in a variety of sectors in the Egyptian contracting market. Our latest achievement for spreading awareness on sustainability among Egyptian engineers is represented in KCSD courses. Our CSR project; Yamm for Social Development, is also supporting our cause of making a change by developing the South of Giza. Our partnerships with local and global experts in different fields; maintains Methods' promise of offering integrated design solutions.
The Design Show- Dusit Nov 2018
02-11-2018
Methods Participated  as Silver Sponser at The Design Show (TDS)  4th round ,November 2018 @ Dusit Thani -New Cairo.
.
Dar Eluloum Library - Competition
27-06-2018
Methods joined the competition for redeveloping Dar Al-Uloum Library and surrounding campus in Al Jouf Region of Saudi Arabia.
.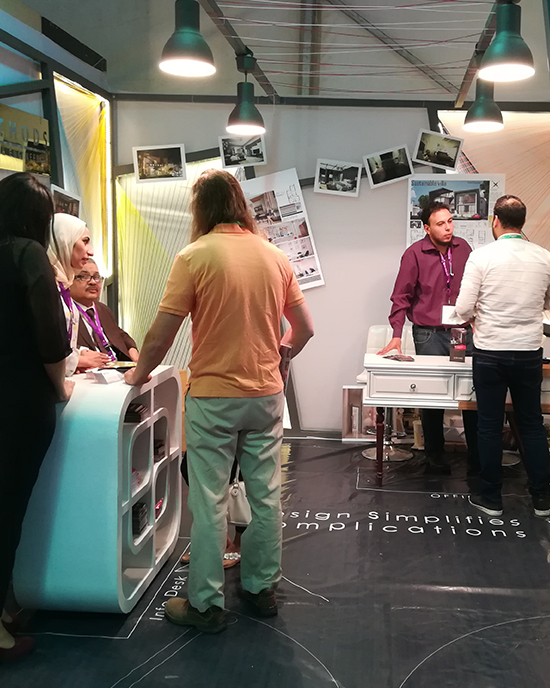 Home Design Show Sodic May-2017
18-07-2018
Methods Participated at Home Design Show (HDS)  Third Round, May 2018 @ Westown Hub, Sheikh Zayed
.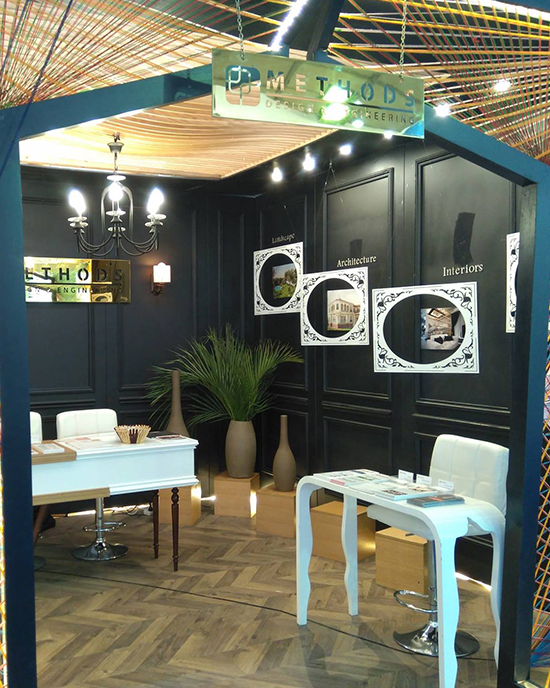 FURNEX Feb 2018
08-02-2018
Methods Designs paticipation @ FURNEX in Feb2018 @ CICC. A booth designed to merge CLASSIC & MODERN styles. Modern VS Classic.
.
KCSD- Course Feb 2018
26-08-2018
Our 2nd round of " The How of Sustainable Design " course that was held in Feb 2018 through our center KCSD - Knowledge Center for Sustainable Design.
.
Home Design Show - Dusit Thani Nov-2017
25-11-2018
Methods Designs & EBE-T  @ Home Design Show offering full home design solutions from a Sustainable approach.
.
All News